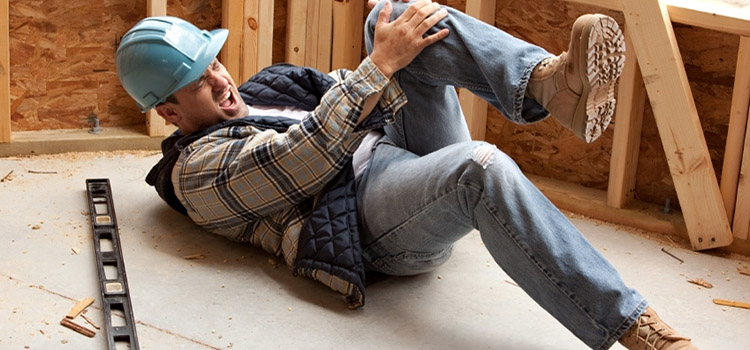 Claims Adjustment Services – Commercial and Personal Lines
Including but not limited to:
Property
Casualty
General Liability
Automobile Liability
Mediations
Subrogation
Construction Defect
Workers Compensation
Trucking and Heavy Equipment
Here are some of our advantages:
Expert adjusters: Unlike many large IA firms, we employ only experienced independent claims adjusters. You will never have to worry that our adjuster is getting "on the job training" while handling your claim.
Quality Control: We monitor the progress of each claim assignment to ensure our work product exceeds the highest industry standards.
Flexible Reporting: Reports can be emailed in PDF or Word format, or through regularly mailed, depending on your special needs. You can also access documentation relating to your claims through our password protected insurance claims management interface.
Centralized Assignment Intake: We have one office that receives and assigns all assignments, to keep it simple. Assignments can be emailed, faxed, called in or assigned through our website.